£

7.99
WhatCulture Wrestling Trivia Game/Board Game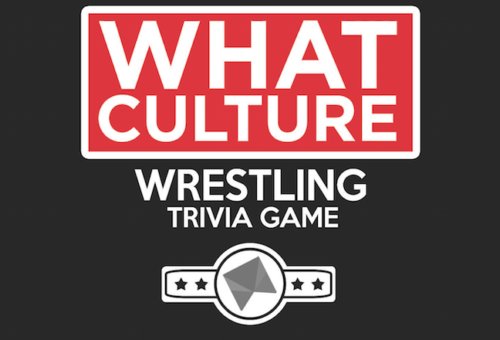 The What Culture Wrestling Trivia Game is the ultimate test of you and your friends' wrestling knowledge, with over 500 questions that will challenge even the most hardcore fan.
So, think you know your Hulk Hogan's from your Hunter Hearst Helmsley's? Reckon you pick Diamond Dallas Page out from The Rock? Then this is the quiz for you.
Can be played with or without the What Culture Board Game.