£

13.99
Development Hell: The NXT Story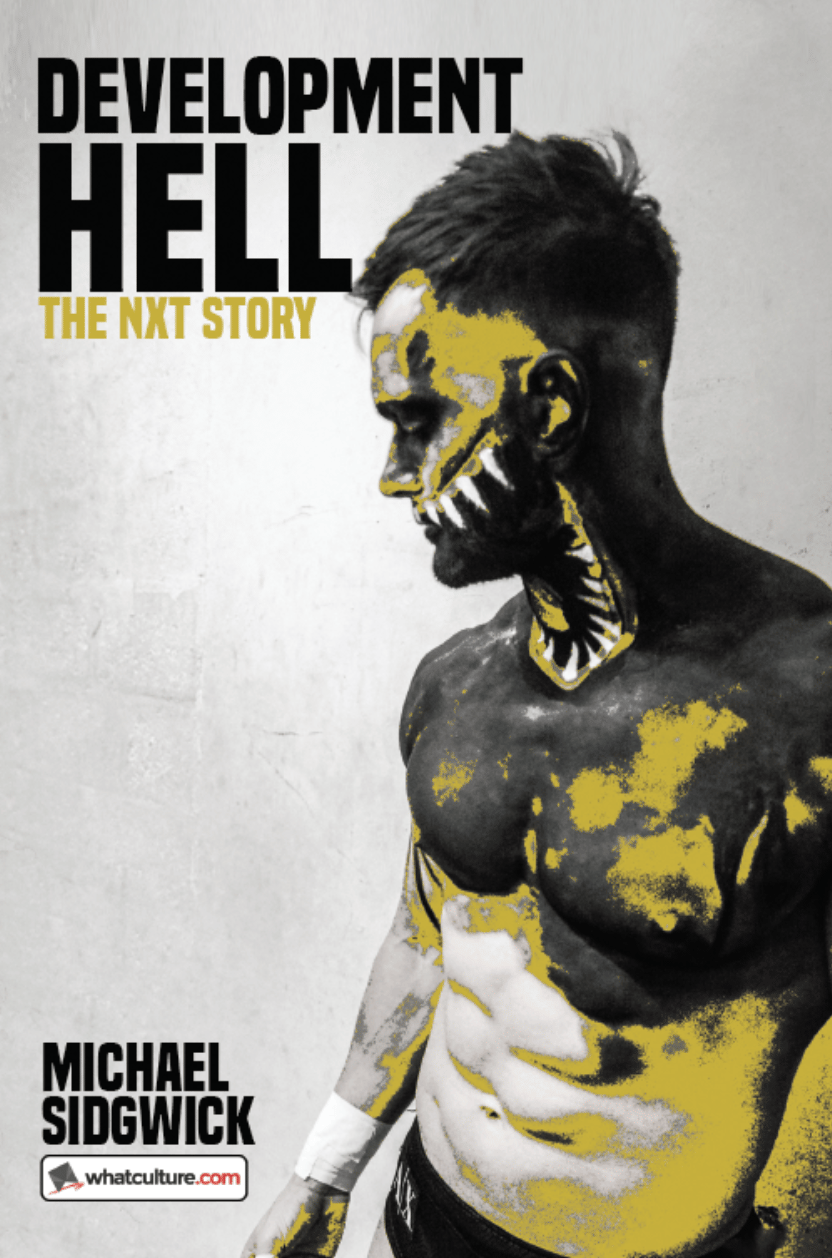 Development Hell: The NXT Story, penned by former Power Slam scribe and WhatCulture's own Michael Sidgwick, chronicles the history of WWE's NXT brand.
NXT drew universal critical acclaim for its fan service fusion of old-school booking philosophies and progressive body of in-ring work - but the road to critical acclaim was arduous. When WWE destroyed its territorial and mainstream competition, the monolith also annihilated the talent pool. Replenishing it was an unenviable task made all the more difficult by a blasé and counterproductive attitude and a curiously myopic direction.
All of which is documented in a book covering the inauspicious beginnings of the dusty Stamford Farm warehouse and the murmurings of Memphis Power Pro, the halcyon days of Ohio Valley Wrestling, the infamous disaster of Deep South Wrestling and the literal lunacy that was Florida Championship Wrestling.
The roots of the NXT triumph were toxic - malnourished by middle mismanagement, obliviousness, and physical abuse…
This is a tale of fluffy ducks, jelly doughnuts, physical
abuse, inexplicable budgets - and of how WWE grasped
the elusive concept of critical acclaim.