£

19.99
606 Wrestling Matches To See Before You Die Book - Shipping Now!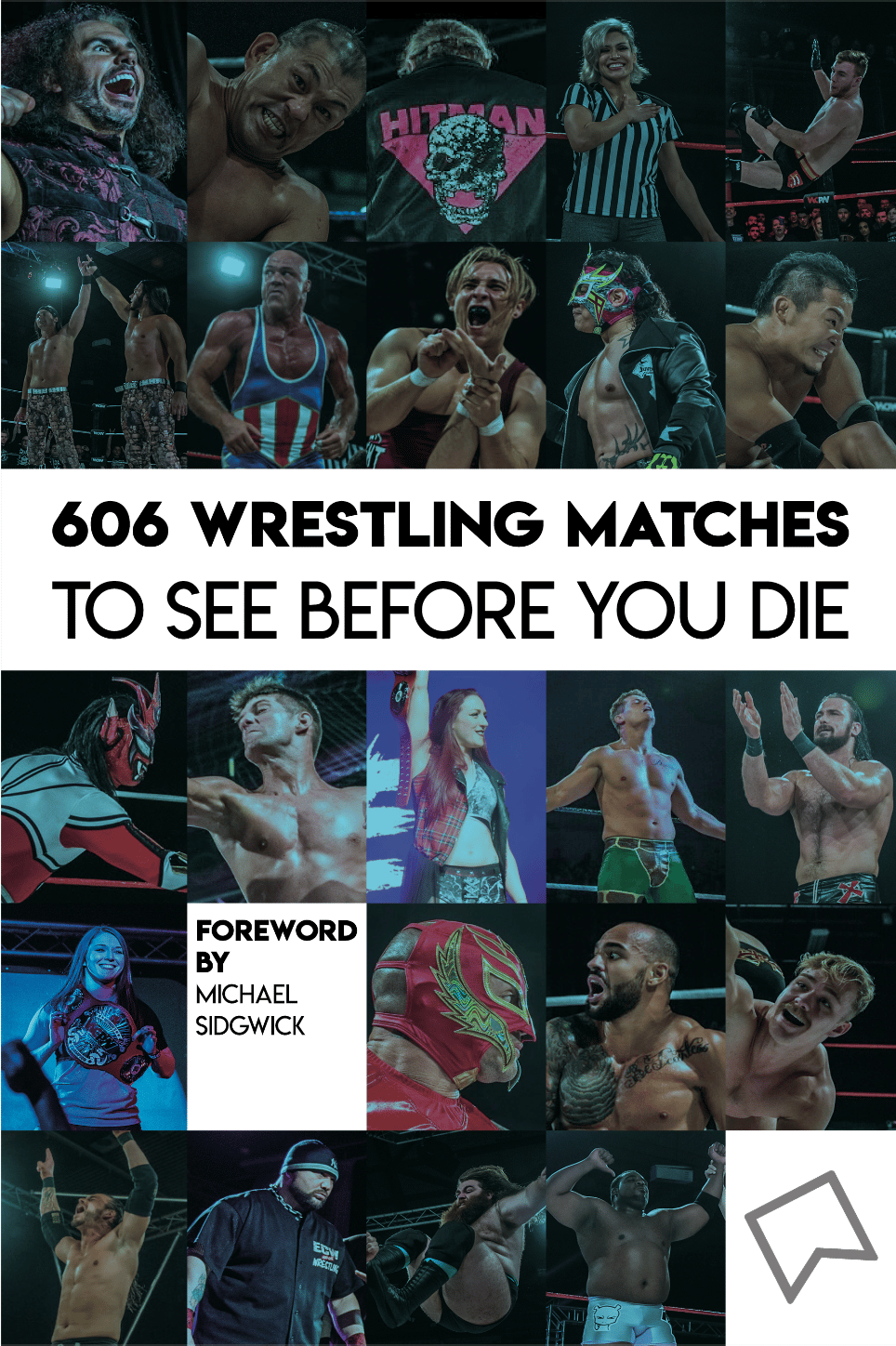 CHEAPER INTERNATIONAL DELIVERY NOW AVAILABLE
Royal Mail International Economy from 2-12 weeks
606 Wrestling Matches To See Before You Die looks back at over seven decades of pro wrestling history, offering expert analysis on the industry's most memorable matches.
From the brilliant to the brutal to the downright bizarre, there's no stone left unturned in this epic journey through the archives of WWE, AEW, NJPW, WCW, ECW and just about every other major or minor organisation in wrestling history.
From Rikidozan, Bruno Sammartino and Karl Gotch setting new standards, to Hulk Hogan, Dusty Rhodes and Antonio Inoki rewriting history, Stone Cold Steve Austin, The Rock and the New World Order reinventing the wheel and Kenny Omega, Chris Jericho and Kazuchika Okada kickstarting a brave new era, every classic is covered. Elsewhere, the Ricky Fuji Anus Exploding Death Match is contested, an electric heater fights a ladder, and The Fiend crawls inside John Cena's mind.
Updated from our 2017 release '505 Wrestling Matches To See Before You Die' this new edition now includes the best (and most infamous) of wrestling's recent history, as well as seminal moments from iconic Wednesday Night Wars.
Wrestling's for everyone, and so is this.